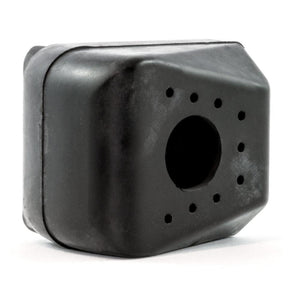 Fits all Seba brand brake assemblies, this is a new harder wearing rubber than was fitted to brakes supplier before the end of 2012.
The life of this stopper rubber has been greatly improved.

Stock up on these, long-distance skaters often grab 2 or 3 at a time to keep on them during their skating adventures.